5 Simple Self-Storage Solutions
Storage for Moving Home
Moving house can be a stressful time, but proper storage can make the process smoother and less stressful. Whether you need to store your belongings for a short period of time or require long-term storage solutions, there are many options available to suit your needs. Here are some considerations when sourcing storage for moving home.
The first step in choosing the right storage is to assess your needs. Consider the quantity and size of the storage you require, as well as the duration. If you have a large volume of items, you may need a larger storage unit or even multiple. However, if you only have a few items, a small unit will be better. Once you have decided on the size of container you require, take your time and pack at your own pace. Healey Mills Self-Storage allows your house move to run like clockwork as we are very flexible so you can unpack your storage units however you like; you could even downsize to a smaller unit to give yourself more space in your new home.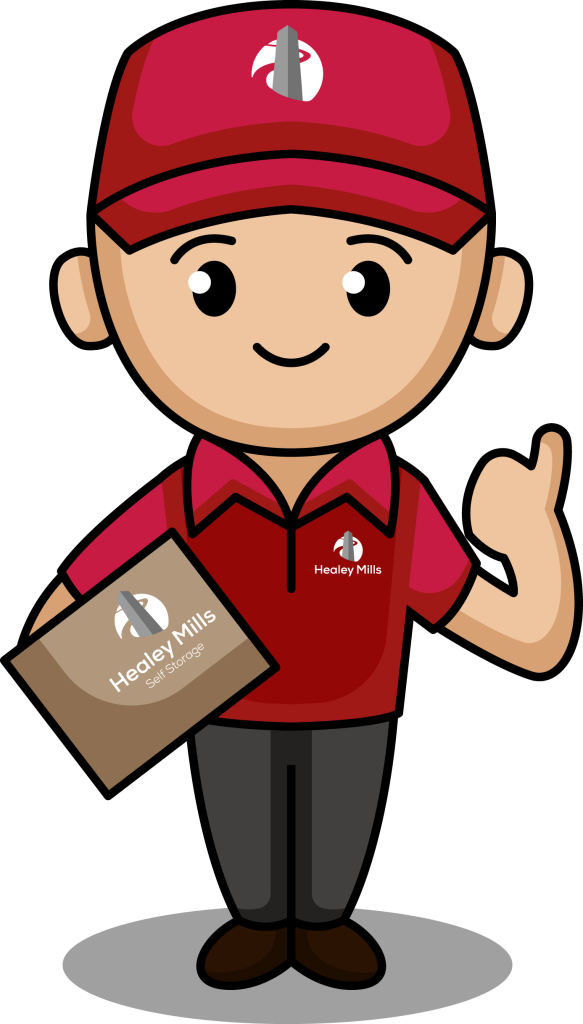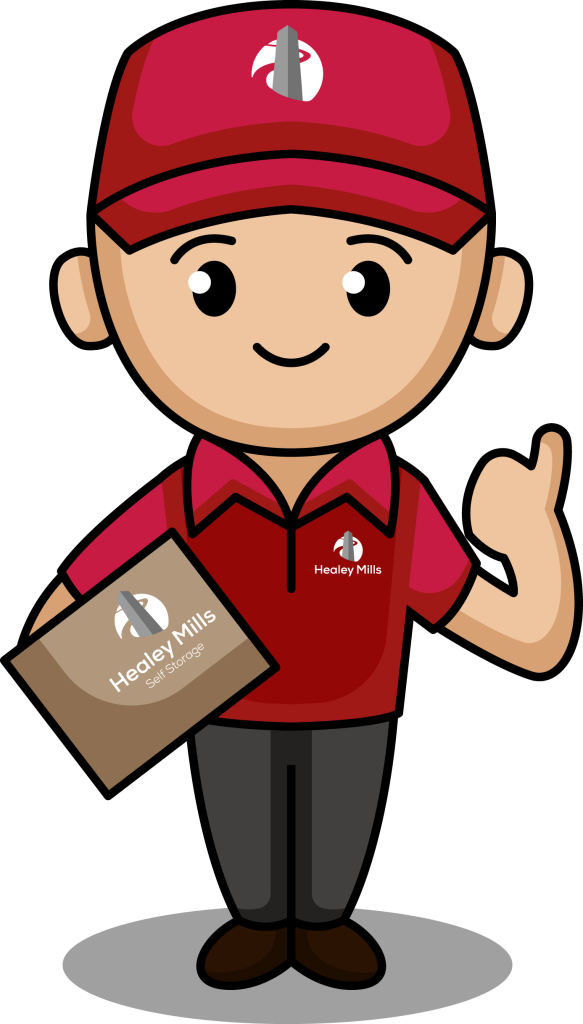 Storage For Downsizing
In everyone's life there comes a time when downsizing is necessary. If that time for you has come, then allow Healey Mills Self-Storage to make that downsizing a reality with practical solutions that are flexible around you.
Downsizing can sometimes be the only option when struck by something unforeseen, therefore renting a container storage unit can soften the blow of stressful times. Our self storage unit can take your belongings into a safe and secure environment to wait till you are ready to move them or to be kept out of the way until you've decided your next steps in life. Quite often renting a storage unit as you downsize can help you move into a smaller and more optimised living arrangement, potentially saving you cost of living.
Storage To Declutter
Is your home in need of some organising? Decluttering may be hard work but it can be satisfying and sometimes even therapeutic. The thought of throwing your belongings, selling, or giving them away is a difficult task. Healey Mills Self-Storage can help you declutter without having to part with your possessions. Whether it is a small 10ft container to store your Christmas decorations or a 20ft to store a whole living room, we are here to help.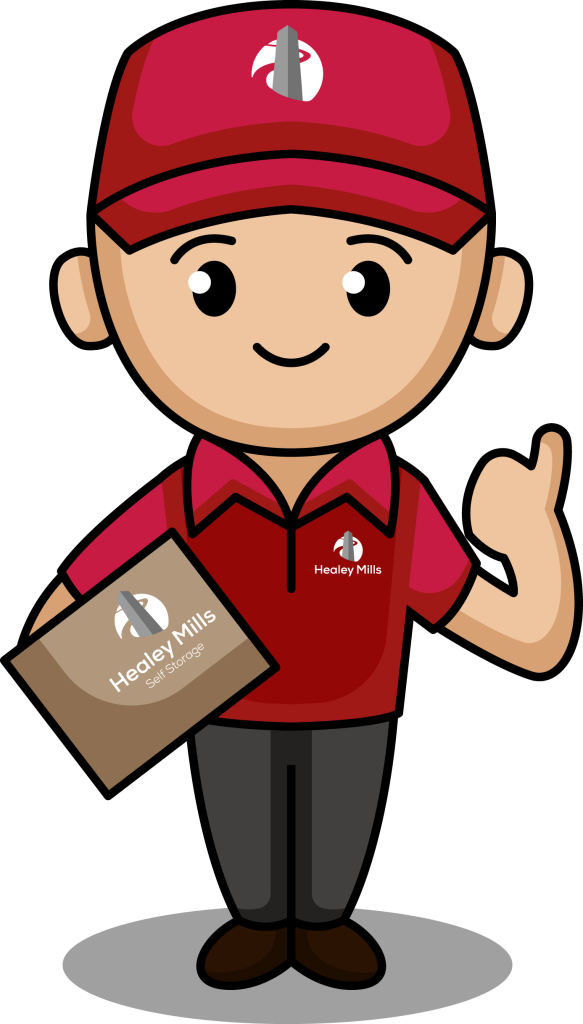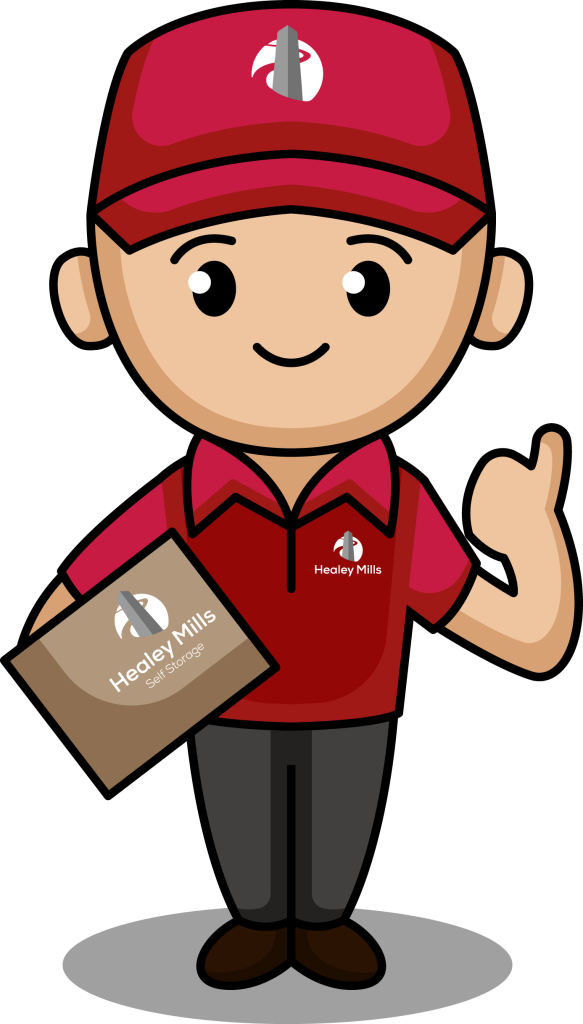 Storage For Students
Are you a student that is needing somewhere temporary to store your stuff over the Summer? Simply store your stuff in one of our affordable 10ft containers. We keep your belongings safe while you enjoy your break!
Trying to get everything on the train, coach or even inside your mum's car, doesn't seem worth the hassle – especially when you've going to be bringing it back again in a few months' time. Or have you just realised the amount of stuff you've accumulated over the years is not going to fit inside the box room you've been issued by the University accommodation. Healey Mills Self-Storage is available to make your life easier and allow you to focus on what's important – your education, exams, and socialising (of course).
Our storage solutions are flexible as the come, whether it's end of term or the accommodation contracts are near the end and you just need time to sort it all out, we are here for you.
Stock, Archive or Office Storage Solutions
When you are running your own business, it feels like an extension of yourself. Hence protecting your business and its assets is understandably a high priority for any independent business. Commercial space is costly so a storage facility that can be accessed any day of the week seems an ideal solution for businesses.
Document archiving and keeping old document i.e., sale invoices, expenses and audit reports are often a legal necessity. This does not mean these boxes need to be taking up every corner of your office. Let Healey Mills Self-Storage provide you a solution that works for your business needs.
We have 10ft and 20ft storage containers in a very safe secure compound under 24hr CCTV so you can feel reassured your documents are safe. We can also provide solar panelled lighting for the dark nights and shelving systems to help with utilising the space inside.
Price Match
If you found a better quote, tell us and we'll happily match it. T&C's Apply.
Excellent Security
The security of our stores and our customers possessions are our upmost priority.
New Customers
Get 50% off for up to 4 weeks. Offer available to all new customers.